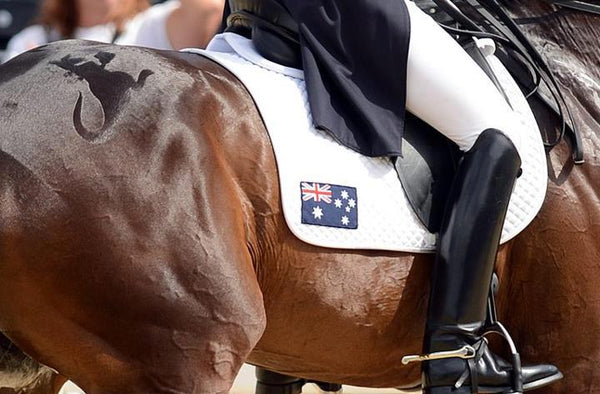 About Grosvenor Park Products
Grosvenor Park Products is a leading Australian distributor of equestrian products in Australia, and also a distributor of specialist pet products. We are exclusive distributors in Australia, and in many cases New Zealand, for all of the brands on our website and we welcome enquiries from new stockists. We specialise in high-quality, innovative products and we represent some very exciting brands from big international companies to small start-ups. The range of products on offer grows from month to month, so please check our website regularly for some ingenious inventions to make your daily horse and pet management easier. If you would like to see our products in your local saddlery and they aren't yet there please ask them to contact us - we would be happy to supply them.
Customers are also able to buy direct from the distributor via our website. 
Subscribe to our newsletter
Promotions, new products and sales. Directly to your inbox